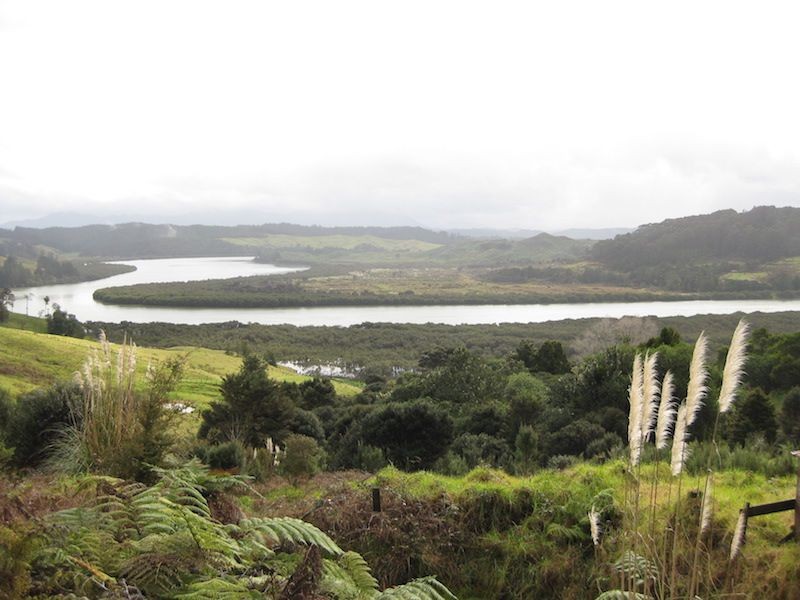 What motivates us to grow our own food?
Perhaps the motivation comes from a desire to be healthier. For others it might be about learning a new skill or saving money. While farming in New Zealand, I found that it can come from a strong sense of disagreement with industrial agriculture, as well as a desire for a more sustainable food system.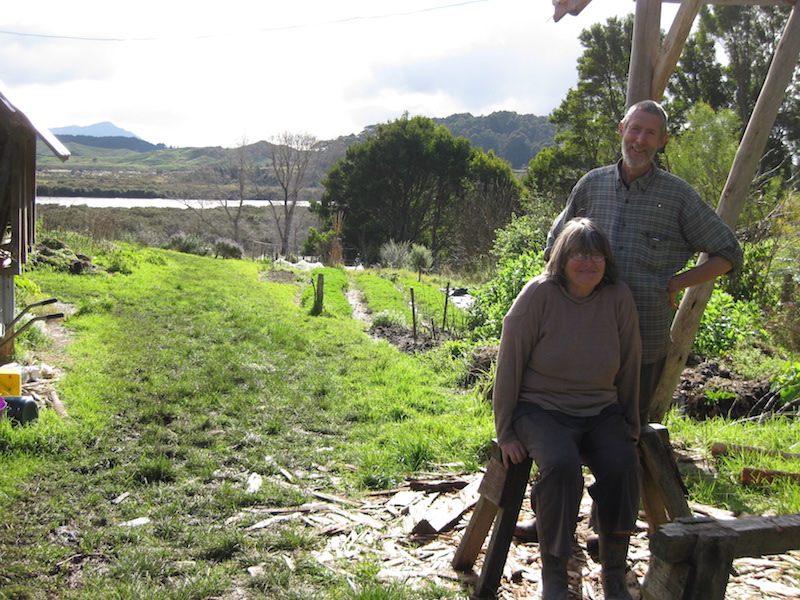 One particular farm I worked on while in New Zealand was inspiring. Gail and John bought their 65-acre property, because they believe that food is a highly political issue. Motivation to grow their own food sprang from the observation that industrial agriculture has many environmental and social consequences. It was from this standpoint of disagreement that they decided to live off the land in an intentional and sustainable way. Over the course of six short years, Gail and John transformed their property into a working permaculture and market farm. They made this decision not only for the love of the lifestyle, but because they wanted to create a life that reflected a sustainable vision for growing food.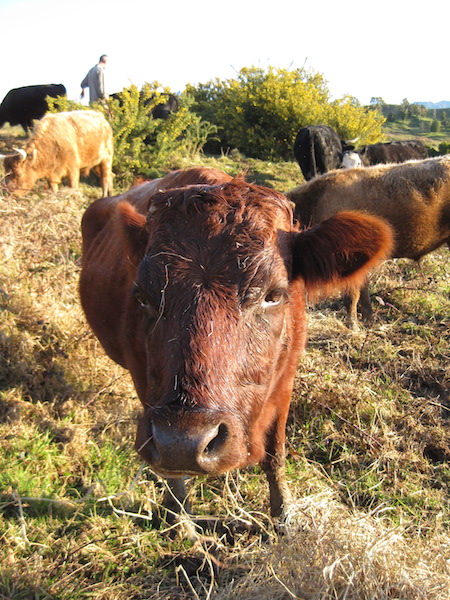 Like many other places in the world...
New Zealand faces a multitude of environmental challenges as a result of industrial agriculture. Water pollution, soil degradation, and highly invasive plants and animals as a result of forestry are among these issues. And because of New Zealand's economic dependence on dairy and lumber, industrial methods are still very much the norm across the country. It was in response to these collective issues, combined with an unresponsive political climate that John and Gail decided to turn their opposition into a life that addressed such issues.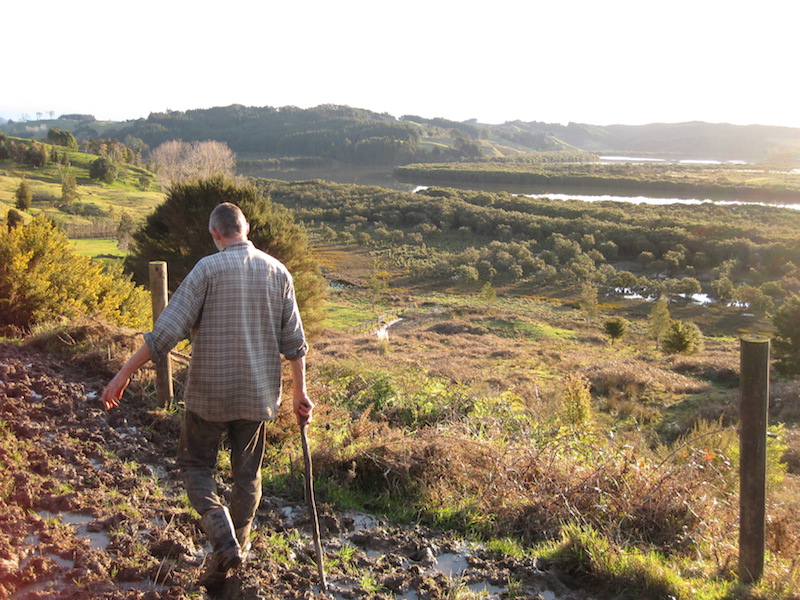 Low energy futre
Gail and John transformed their land using permaculture and bio-intensive design principles. Every project they undertook was about creating a closed and sustainable system to prepare for what they refer to as a "low energy future." For example, they took advantage of their steeply sloped property to plant hundreds of fruit, nut and coppicing trees using swales to decrease water consumption. They also constructed nine carefully placed irrigation ponds to collect water during the rainy season. Their protein and dairy sources were almost exclusively supplied by their small herd of free range heritage cows and a sizable flock of chickens, ducks and geese. Greens and wild edibles, raw cheese and fresh bread were our daily lunch while working our long days on the farm. What little waste was left over from meals went right back to the earth, or to feed the chickens.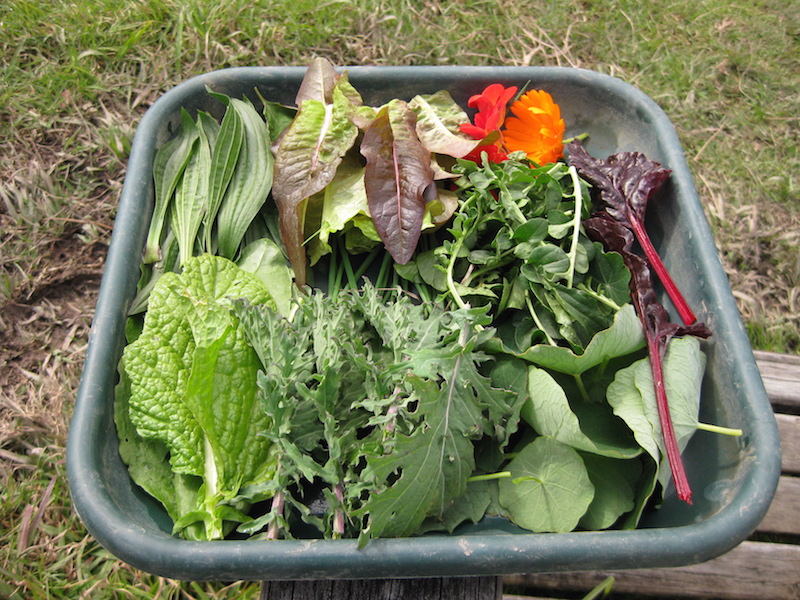 Passionate activists
Gail and John's reach extends even further than their property. They are both passionate activists in their community, helping to coordinate rallies that address local challenges related to not only farming, but also climate change, social justice and deep sea oil drilling. They also help to coordinate garden groups, where local people contribute to one another's gardens and offer creative solutions to challenges.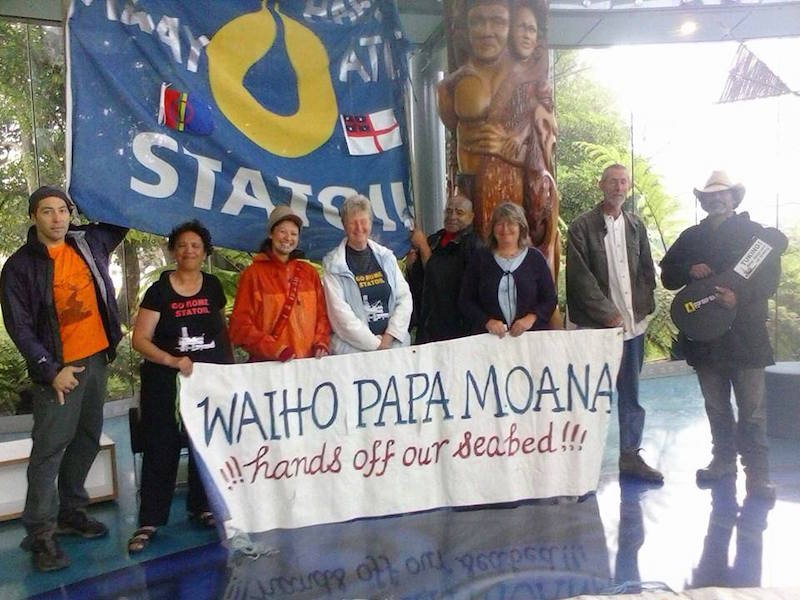 After only a short time working with Gail and John, I began to readdress my own motivation for growing food. It became evident that choosing to grow your own food, in whatever capacity possible, is a powerful statement. It speaks to one's values, as well as to one's areas of opposition. If you live in New Zealand or right here in Salt Lake City, it seems that change boils down to the people who choose to disagree. And whether you live completely off the land, or have a garden in your backyard, perhaps it's a result of your own disagreement with industrial food systems. So, the next time you're enjoying a homegrown tomato, perhaps you will notice it's because you have a little rebel in you as well.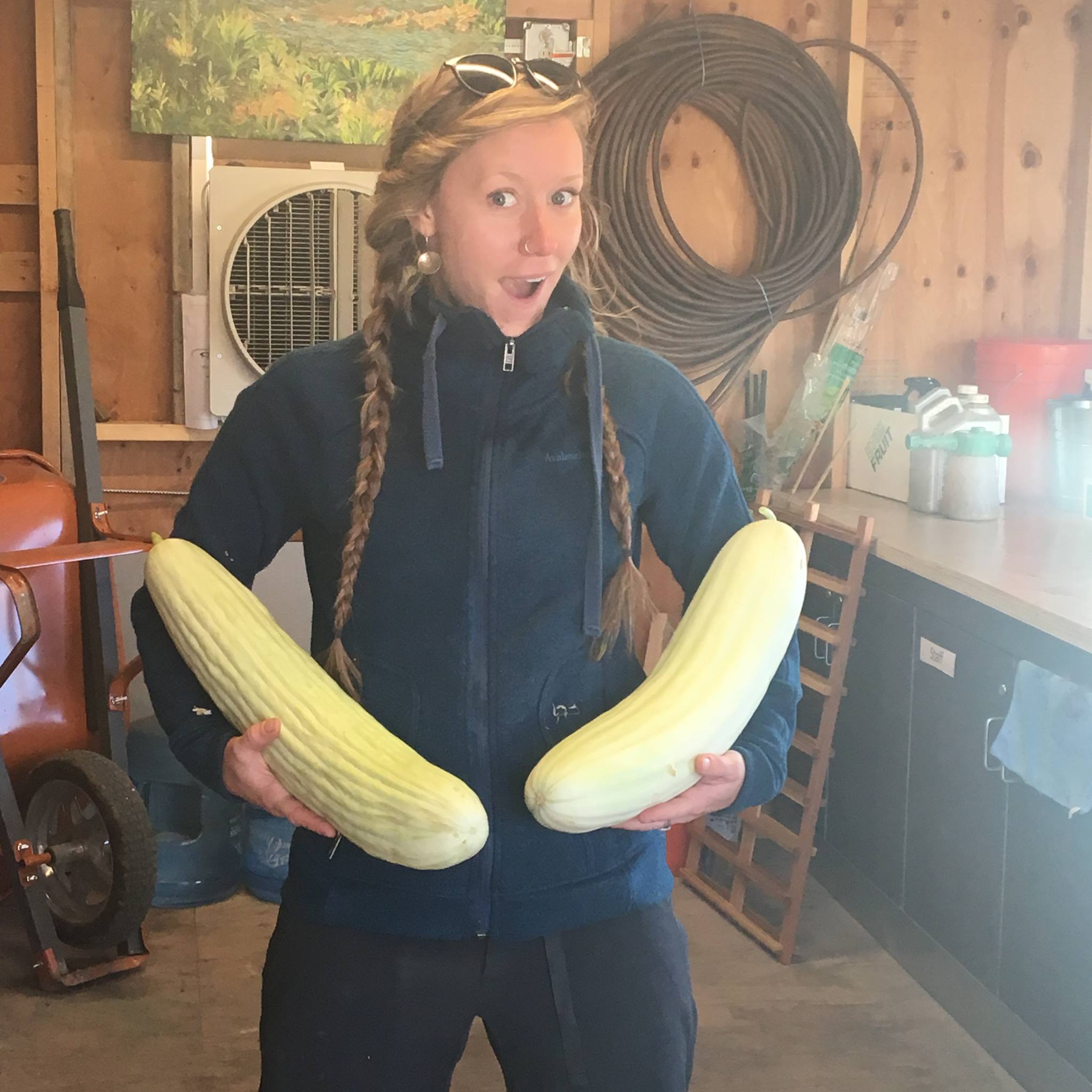 Comentary written by guest blogger Laura Flower, currently Merit Medical Employee Garden Coordinatorl and close friend of WCG.