2018 Advanced Topics in Chicken Care
Calendar
Date

Sep 12, 2018

6:00 pm

-

8:00 pm
Location
Register
Description
OK, so you've gotten your first flock of chickens, or maybe you've even had chickens for a few years, but now all of a sudden, one of your hens has started walking funny, sitting all the time and not eating and drinking as much as usual, and you're not sure why or what to do about it. Or maybe one of your hens has started roosting up in your apple tree, and you're afraid a predator like a raccoon could attack her at night. You know it's a dangerous situation, and you've got to get her roosting in the coop again, but you're not sure how to make that happen. What's a backyard chicken keeper to do??
We designed our "Advanced Topics in Chicken Care" series of workshops to address just these types of specific behavioral and health topics that seem to crop up once you've had chickens for awhile.
Our aim is to bring together some long-time, experienced chicken keepers to help us newbies better understand some of the most common ailments or behavioral abnormalities that we're likely to encounter with our adult flocks. In this session, we'll cover fowl pox, which was widespread in Salt Lake County in 2017, and how to introduce a new hen to an existing flock.
Note: This workshop is held outdoors and will be held rain or shine. No refunds will be issued for cancellations received within 24 hours of the class. If you wish to apply for a reduced-tuition scholarship for this workshop, please email Marybeth at This email address is being protected from spambots. You need JavaScript enabled to view it. to request a scholarship application.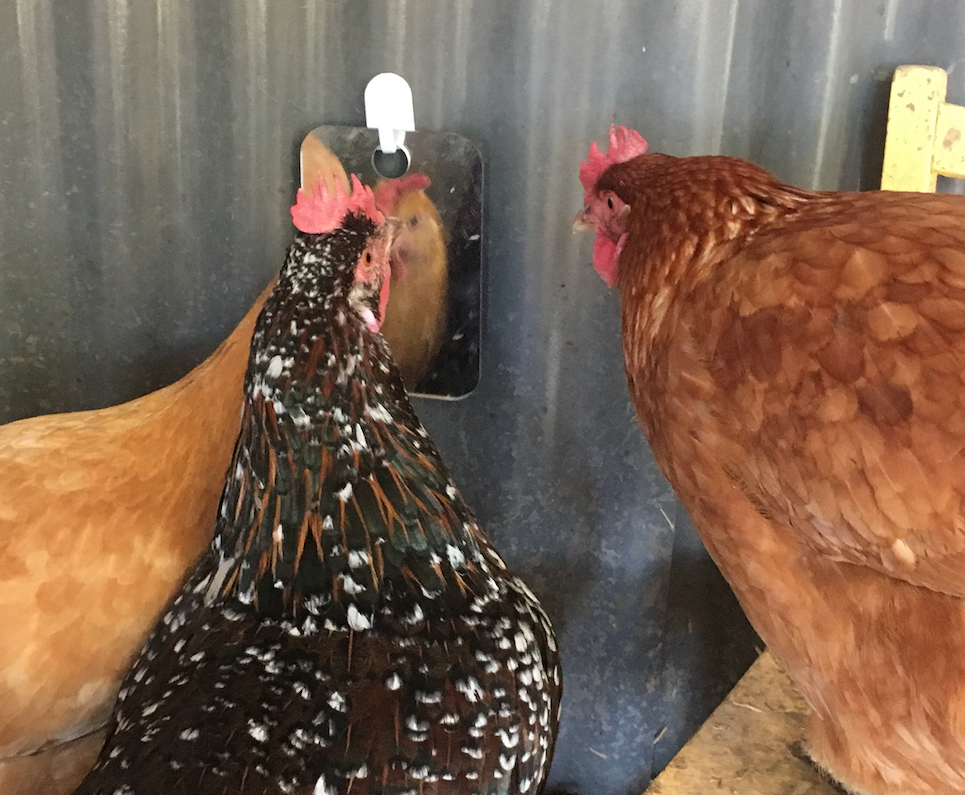 Location information
City

Salt Lake City
Street

615 E 800 S