Microgreens and Sprouting
Sep 14, 2019

10:00 am

-

12:00 pm
Description
Calling all locavores to learn how to grow microgreens and sprouts indoors all year round, because it doesn't get any more local than your own kitchen!
Saturday, September 14th is the final day of 2019's Eat Local Week in Utah. You can read more about other Eat Local Week events here.
Eat Local Week is a super fun week filled with events ranging from Wasatch Community Gardens' Tomato Sandwich Party on Saturday, September 7th, to the Tuesday Harvest Market Quickle (quick pickle!) on Tuesday, September 10th, and many other fun and local-food-focused events. You can also sign up to take the Eat Local Week Challenge and ask your friends and family to try it, too!.
So, on September 14th, come celebrate the end of Eat Local Week by letting the expert staff from Mountain Valley Seed, aka True Leaf Market, teach you the techniques for growing flavor-packed microgreens, which are teeny tiny baby vegetables grown in small amounts of soil or other media, and for growing nutrition-packed sprouts. Microgreens and sprouts are both great ways to create nutritious salads and healthy garnishes in just 10-14 days. You can eat fresh, healthy baby greens and sprouts at home year-round with the techniques taught in this workshop.
As an added free bonus, each student will receive free supplies to help get you started growing sprouts and microgreens at home, courtesy of True Leaf Market!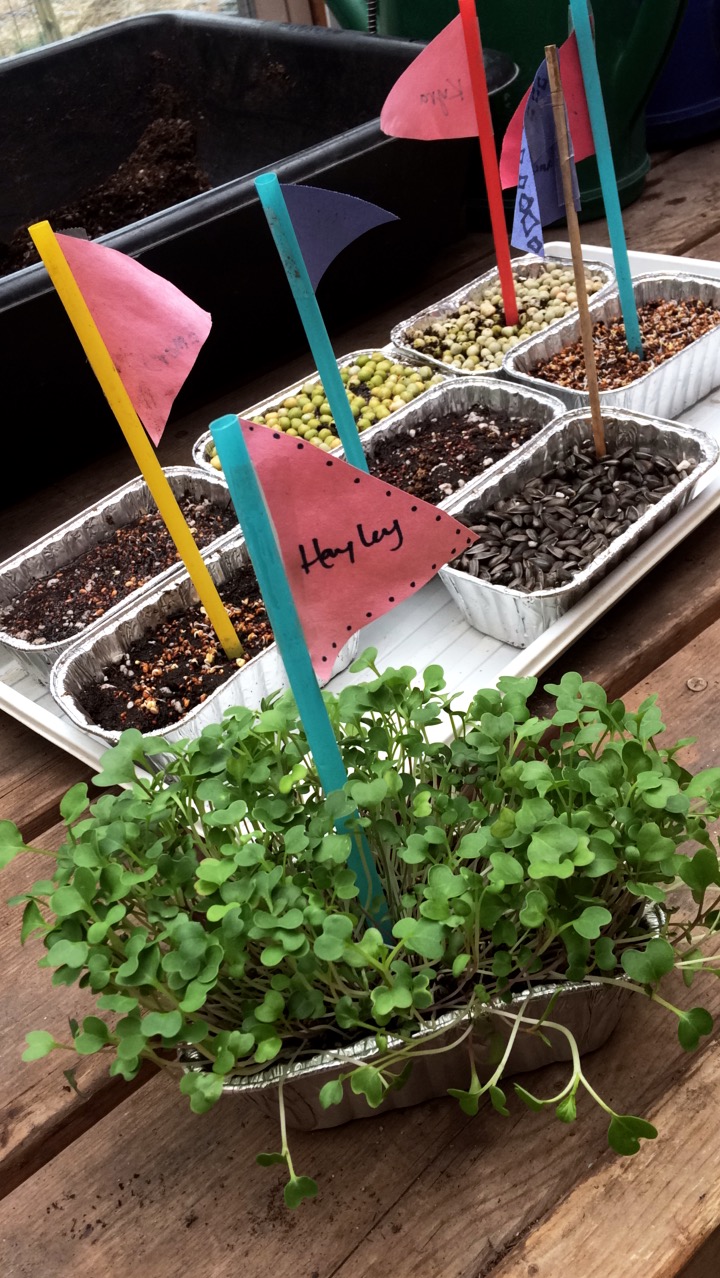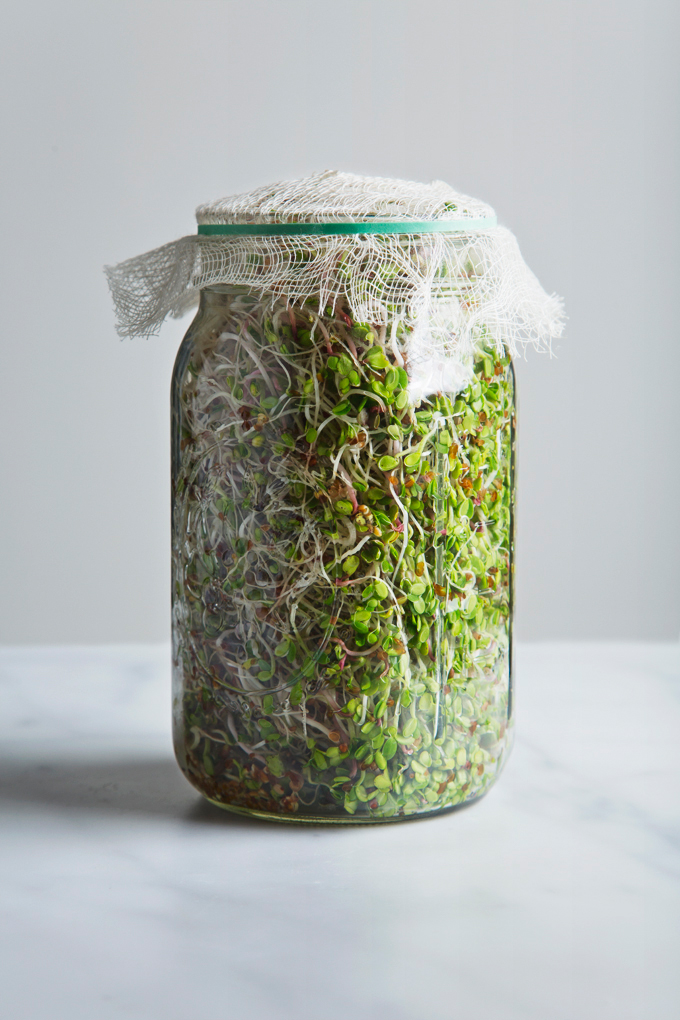 Location information
City

Salt Lake City
Street

175 W 2700 S #200