2019 Urban Garden & Farm Tour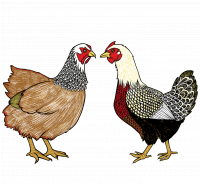 The 2019 Urban Garden & Farm Tour will take place on Saturday, June 22 from 10AM - 2PM.
The Urban Garden & Farm Tour is a self-guided tour that features some of the most interesting, creative, and inspiring backyards, urban homesteads, and community gardens the Salt Lake Valley has to offer! Wasatch Community Gardens hosts the Urban Garden & Farm Tour to generate energy, raise awareness, and share ideas about urban gardening in the Salt Lake Valley. We hope that the tour inspires you to take what you see and learn, and create a unique growing space for yourself!
Tickets are $15 each
Children 12 and under are free

Online Ticket Sales are now closed, but you can still purchase tickets on Saturday, June 22nd
At Creekside Community Garden (840 East Scott Avenue, Millcreek) starting at 9:30 am
A limited number of scholarships are available for low-income individuals. Click here to apply.

Thank you to the sponsors of the 2019 Urban Garden & Farm Tour:
2018 Sites & Features On The Tour
Check out the 2018 tour guide for an idea of the type of sites you can see! Sites will be different in 2019.
There were 13 sites on the 2018 Urban Garden and Farm Tour. With the tour running between 10AM and 2PM, most tour participants find that they could comfortably visit 5-6 sites.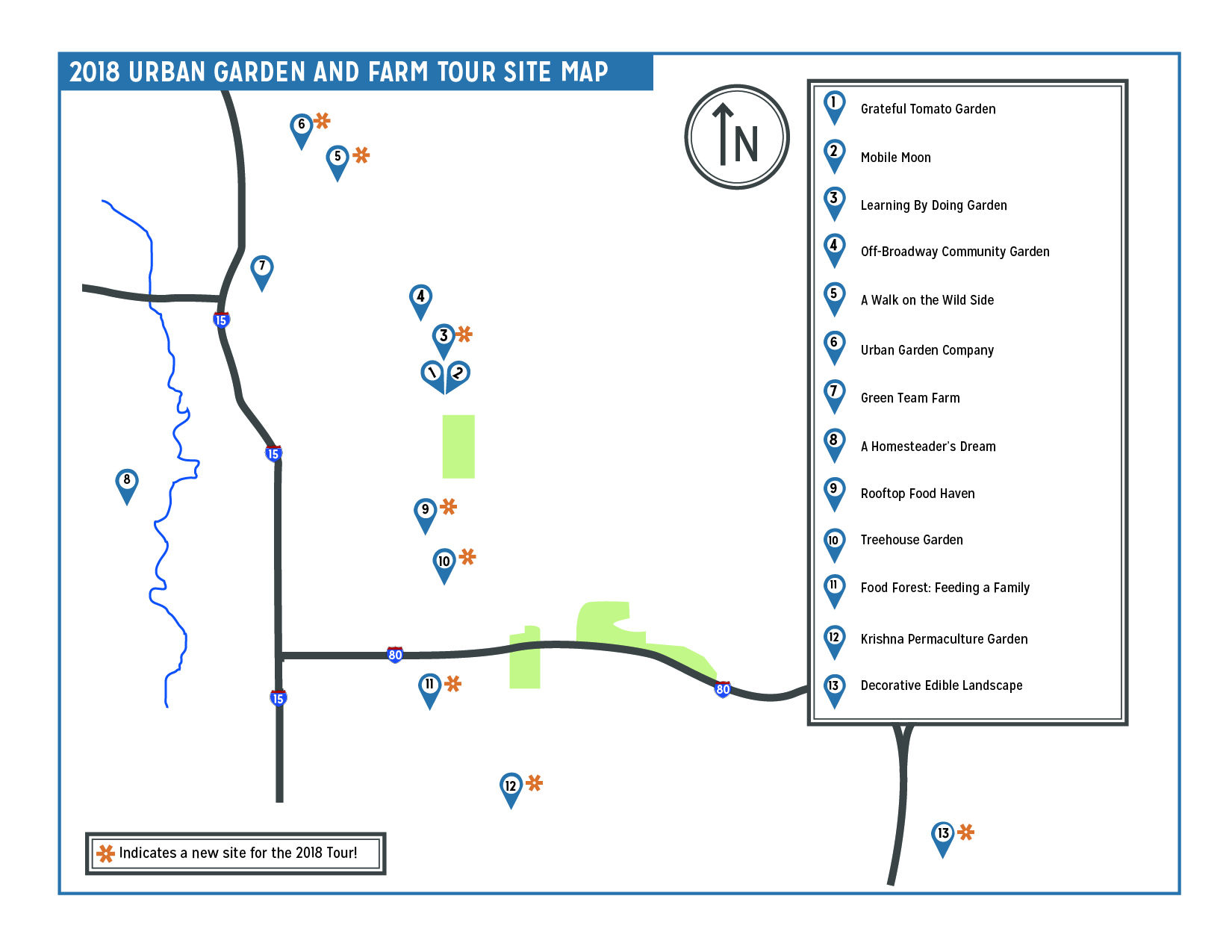 2019 Site Tour Application
If you are interested in being considered as a featured site on the 2019 Urban Garden & Farm Tour, please complete the application. A WCG representative will contact you to follow up with your application. Please note the completion of the application does not guarantee placement on the tour. We need to ensure at we are offering a good variety of new gardening and farming demonstrations each tour year.
Business Policy
The Urban Garden & Farm Tour features up to two local urban agriculture operations each year. All business applications need to be received by March 31, 2019 and preference will be given to operations who exhibit:
Compliance with organic standards (certification not required)
Commitment to the event by providing a minimum of one staff member willing to answer questions and offer education about the project
Agricultural components of interest to UGFT tour go-ers
Sponsors of the Tour may not be featured. Your business or marketing plan for the day is requested and will need to be approved by WCG.