Garlic Tasting, Planting & Growing
Dreaming of a treasure trove of chunky heads of garlic but don't know how to choose varieties for planting? Maybe you've tried growing garlic but your harvest was disappointing or the bulbs didn't last well in storage? If so, then this is the workshop you've been waiting for!
Come sample different varieties of garlic in our outdoor kitchen, and get a little dirty planting a whole bed of cloves in the demonstration garden. The hands-on experience with clove planting depth, spacing, and orientation is just the preparation you need to plant the garlic row of your dreams at home!
In class, we'll cover soil preparation, planting hole amendments, irrigation, fertilization, scape harvesting, and more. Garlic tasting will include artisan bread*, local & organically-grown tomatoes, and assorted varieties of raw and freshly-roasted garlic.
Each student will get to take home one medium head or six cloves of seed garlic for planting.
Pre-registration required for this 2.5-hr workshop. No refunds. Class size limited to 20.
*Please email Marybeth at This email address is being protected from spambots. You need JavaScript enabled to view it.by Thursday, October 12th at 5pm if you prefer gluten-free bread.
Date

Oct 14, 2017 4:00 am - 6:30 am
Calendar
Location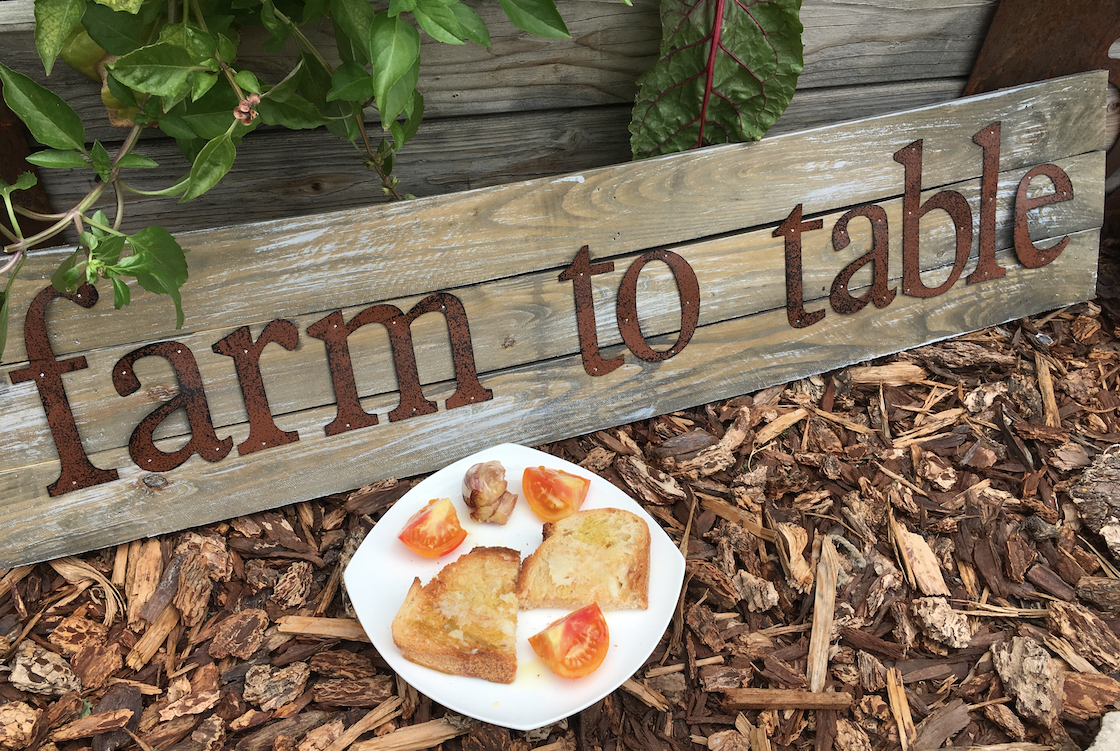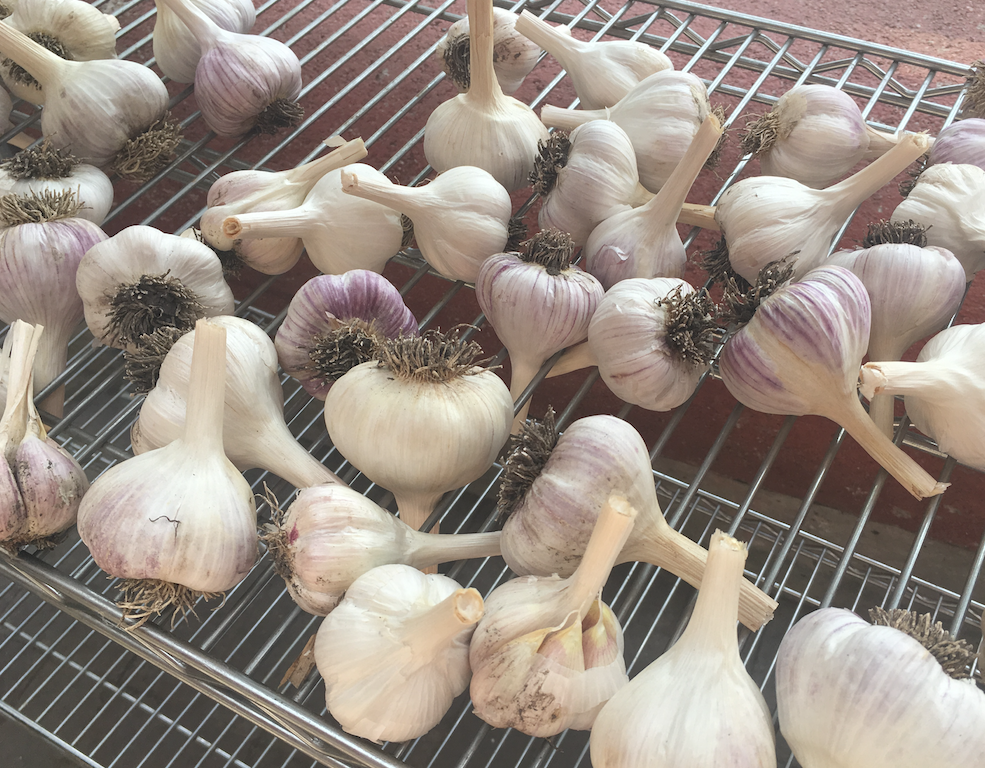 Location information
City

Salt Lake City
Street

800 S 600 E