2019 Foundations in Organic Vegetable Gardening: A Five-Part Series in Growing Your Own Food
Date

Feb 13, 2019

6:00 pm
Location
Register
Description
Have you ever wanted to have a swoon-worthy garden but just don't know where to start? The five sessions included in this extended course have been selected to provide you with all the organic gardening fundamentals you need at an amazing bundled price. You'll get the best of the basics in these classes including building great soil, knowing what to plant when, where and how, fertilizing, site planning/garden design, and much more. Plus, you'll get one-on-one time with the instructor to discuss your own gardening questions and needs. Each student will also receive oodles of free seed packs to help get your garden off to a great start.
The five sessions are:
Vegetable Gardening Series #1: Understanding and Building Great Soil; Compost; Crop Terminology; Wednesday, February 13th, 6:00 pm to 8:30 pm
Vegetable Gardening Series #2: Warm vs. Cool Season Crops; Choosing and Sowing Seeds and Transplants; Wednesday, February 20th, 6:00 pm to 8:30 pm
Vegetable Gardening Series #3: Intensive Planting Methods (including Vertical Gardening, Succession Planting, and Companion Planting); Fertilizing and On-going Maintenance; Wednesday, February 27th, 6:00 pm to 8:30 pm
Vegetable Gardening Series #4: Problems in the Garden/Organic Pest Management; Organic Gardening Resources; Wednesday, March 6th, 6:00 pm to 8:30 pm
Vegetable Gardening Series #5: Site Visit to the Grateful Tomato Garden (rain or shine). Garden Planning and Design; Ongoing Learning Opportunities; Final Q&A; Saturday, March 23rd, 2:00 pm to 4:00 pm
This 5-part course is a $125 value for a bundled price of $85!
Because of the limited number of spaces available, we are unable to issues refunds for last-minute cancellations or for no-shows. If you've already paid for this workshop series and find you are unable to attend, please call Marybeth at (801) 359-2658 x 10 to see if anyone on the waiting list can take your place. If we cannot fill your spot, your workshop series fee will be forfeited. No walk-ins; pre-registration required.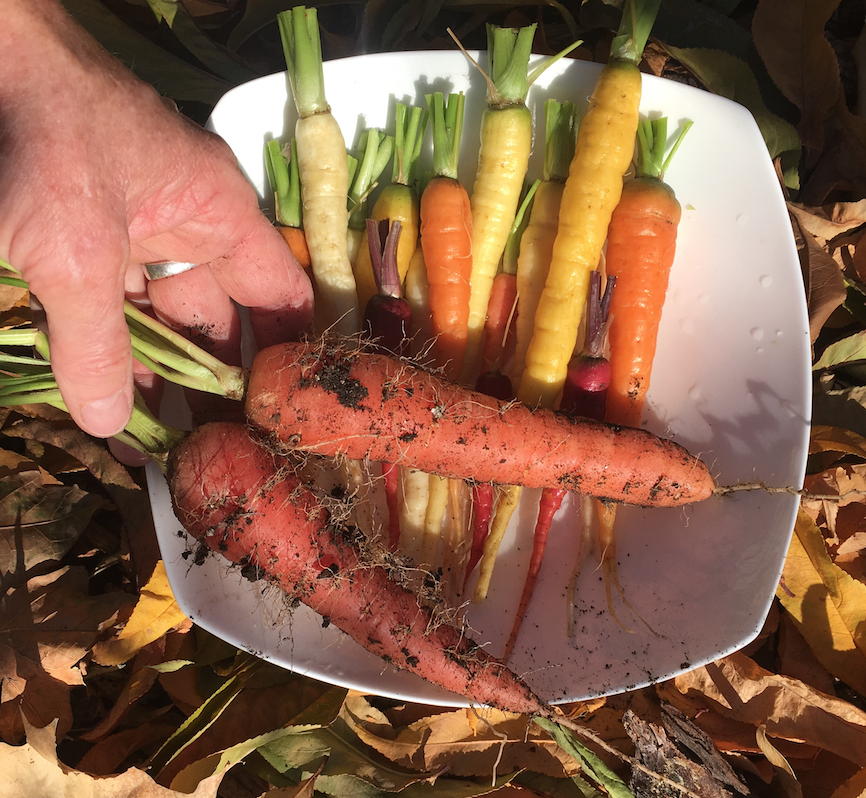 Location information
City

Salt Lake City 84101
Street

423 W 800 S