Seed Saving with Giles Larsen
Why would we want to save seeds when seed packets are all over town, and how in the world do you save seeds? Well, come to this eye-opening workshop and let Wasatch Community Gardens' Giles Larsen explain why knowing how to save seeds can be an important and fun tool to add to your gardening tool box. Giles will teach us about plant families and break it down for us so that we know which seeds are the easiest to save and which can be more challenging. You'll also learn about the basic tools of the trade and techniques to make seed processing easier. This is a new workshop for 2017 and is not one to be missed!
Click here to read more about Giles, the seed guru teaching this workshop!
Date

Apr 22, 2017 4:00 am - 6:00 am
Calendar
Location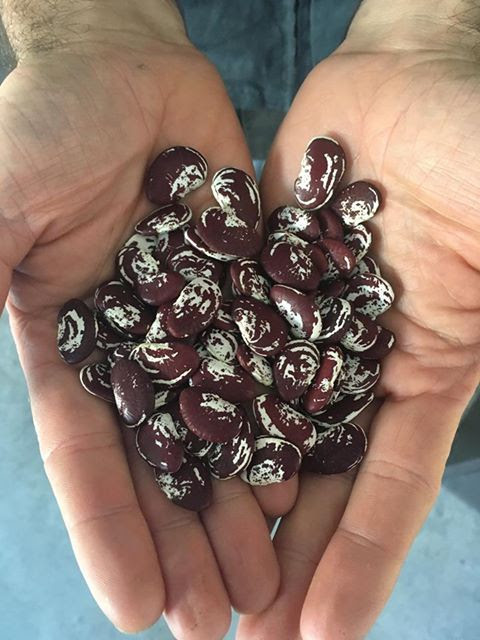 Location information
City

Salt Lake City
Street

800 S 600 E