Displaying items by tag: Youth Gardening
Wednesday, 20 May 2020 13:11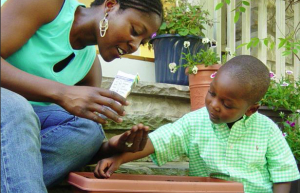 Adventure Into Gardening and Eating Healthy Food!
Our Youth program has compiled some fun ways to explore local vegetables with your kids! Click on the crops below to learn more about how they are grown, enjoy a fun activity together, discover a new recipe and more!
Beets
Radishes (Coming soon!)
Tuesday, 20 September 2016 14:23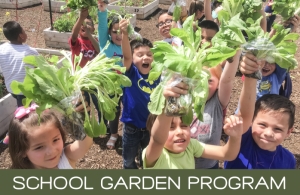 Fun Garden Features
The thing that sets a school garden apart from any other kind of garden are the interactive and fun elements that can be included! We have identified some easy, fun, and impactful elements that will elevate a school garden from just a few garden boxes to a truely engaging teaching space.