Cannon Greens Community Garden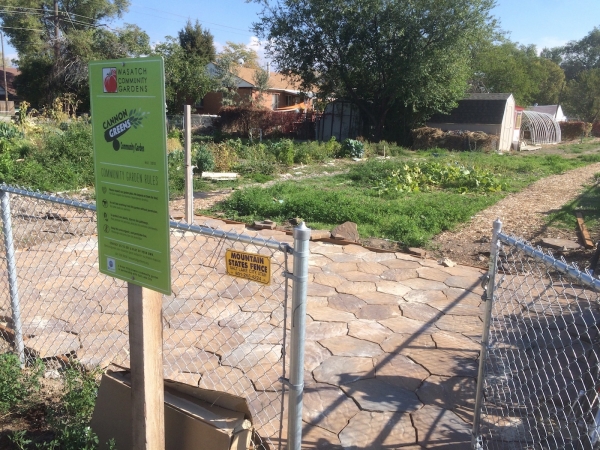 The Cannon Greens Community Garden is currently closed for soil remediation and community interest assessment.
Cannon Greens is a neighborhood community garden where "provident living ideas grow." The garden's whimsical layout encourages the imagination while feeding the heart and soul of our community. We offer a place for people to grow their own food,
share their gardening knowledge and gather together for fun events. The garden serves the Glendale community and beyond, and collaborates with New Roots to supply gardening space for refugees. Our goal is to teach people the joy of the harvest.
Additional Info
Location:

773 W 1300 S, Salt Lake City, UT

Type:

Allotment Garden

Year Garden Started:

2010

Contact:

Van Hoover

Phone:

801.359.2658 x 16

Email:

van@wasatchgardens.org

Apply for a Plot:

Apply for a Plot