Permaculture Basics with Moshe Rona
Nature is our best teacher for sustainable living. Ecosystems such as a forest don't need fertilizers trucked in, they don't just plant a single crop, nor do they produce waste or pollution. By mimicking nature, we can create sustainable human habitats that are good for other species, too. That is the aim of permaculture design.
In this workshop, our instructor Moshe Rona will review the basics of permaculture, including its three ethics: care of the earth, care of people, and return of the surplus. We will also look to several design principles to guide our thinking in planning out gardens based on the various roles that each part plays.
Moshe will introduce workshop attendees to tools and approaches that we can use in our own homes and gardens as another step toward a sustainable community. Workshop attendees will also be provided with take-home materials and a list of resources for further reading and exploration.
Stay tuned for on-line registration to open soon for the companion workshop, "Permaculture in Action," to be held on June 10th from 2 to 4pm at a location to be announced.
Click

HERE to read about the instructor for this workshop, Moshe Rona.
Date

May 20, 2017 8:00 am - 10:00 am
Calendar
Location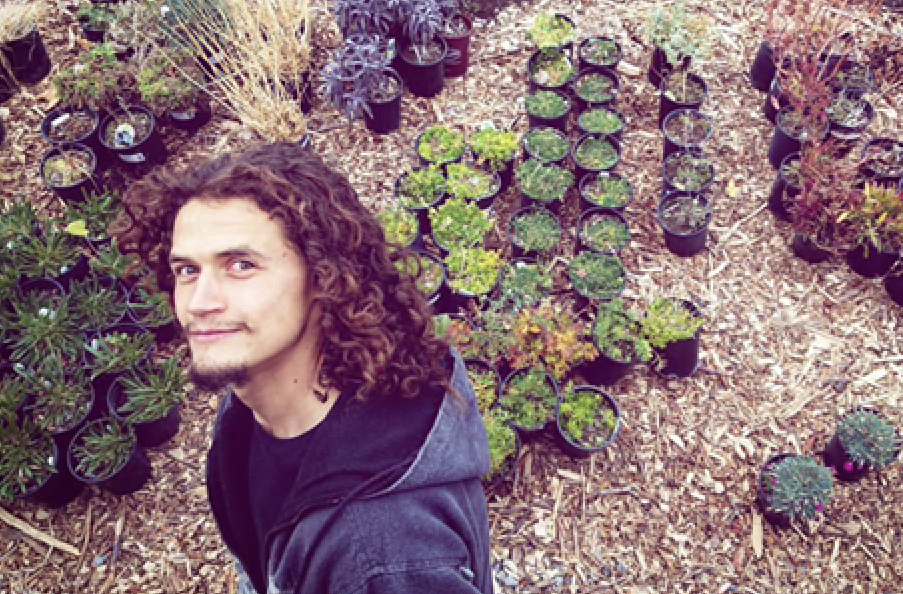 Location information
City

Salt Lake City
Street

800 S 600 E