Advanced Topics in Chicken Care
OK, so you've gotten your first flock of chickens, or maybe you've even had chickens for a few years, but now all of a sudden, one of them won't get out of the nesting box and growls at you when you try to take her eggs! Or one of them has started limping and you're not sure why or what to do about it. What's a backyard chicken keeper to do when a beloved hen develops a behavioral issue or health problem?
Register now for the first session in our new "Advanced Topics in Chicken Care" workshop series, beginning in the Fall of 2017 and continuing into 2018 with new topics covered at each session!
Our aim is to bring together some long-time, experienced chicken keepers to help us newbies better understand some of the most common ailments we're likely to encounter with our adult flocks.
In this session, we'll cover the proper way to examine a chicken, what to keep in a basic first aid kit, 3 behavioral issues (picking, broodiness and egg eating), and 4 health issues (bumblefoot, being egg bound, external parasites and molting).
Future sessions (to be held in 2018 and beyond) will cover topics such as Marek's, roosting & laying in strange or dangerous places, infection coryza, introducing a new hen to an existing flock, fowl pox, and frostbite, to name a few. Students are invited to suggest topics to be discussed at future sessions.
Note: Chickens may suffer unnecessarily and even perish without professional veterinary attention and treatment. Some chicken-keepers are unable to obtain or afford veterinary care for more simple health conditions; if the alternatives to not treating the bird for conditions such as bumblefoot are pain, death from infection, or euthanasia, some chicken-keepers opt to attempt treatment at home. This workshop will provide some resources for you to consider and weigh for yourselves, and all students will receive a list of local avian (bird) veterinarians.
Photo credits:
Photo of broody hen on pile of eggs: Susyr22 at flickr.com
Photo of chicken with bumblefoot, Hobby Farms, www.hobbyfarms.com
Photo of Chicken Little with infection on her face: Marybeth Janerich
Date

Sep 20, 2017 12:00 pm - 2:00 pm
Calendar
Location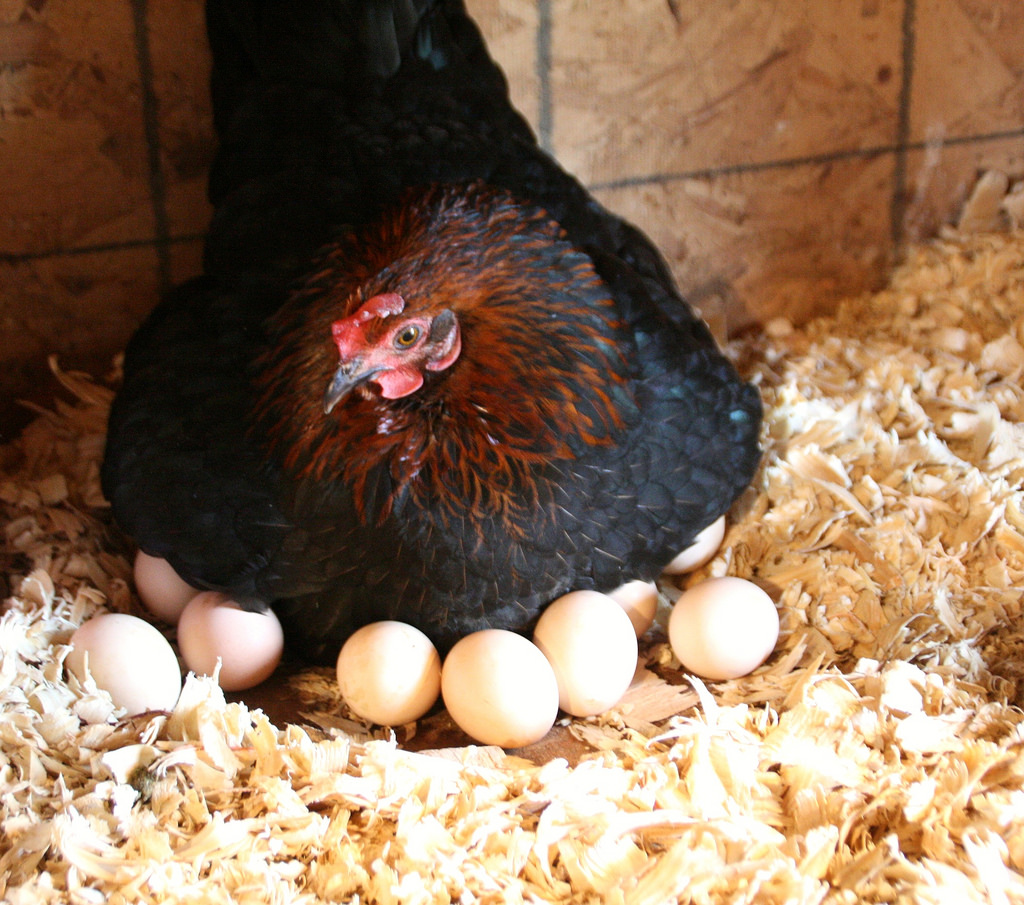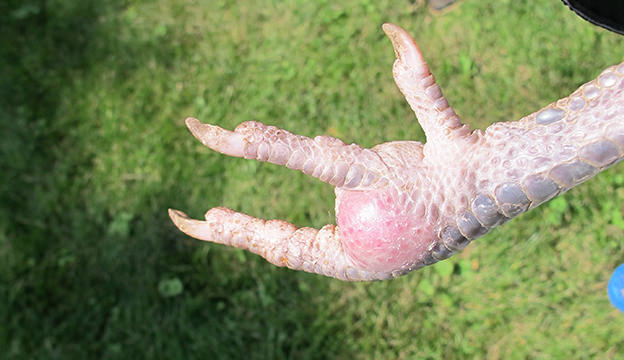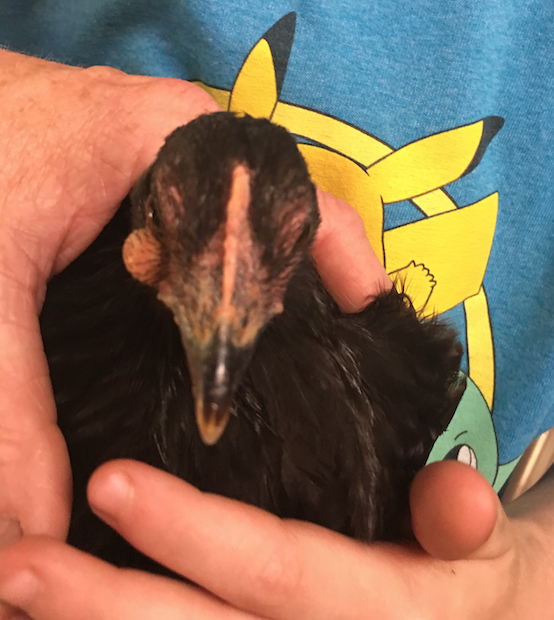 Location information
City

Salt Lake City
Street

800 S 600 E