Winding Down for Winter
Our summer crops are nearly done producing, we've sown our fall crops, and the first fall frost is right around the corner. What should we be doing in our gardens now that it's mid-October? Come join us as we tour the Grateful Tomato Garden and review the types of tasks we should be doing to prep our gardens for winter.
Hands-on activities will include soil sampling, tearing out spent crops and practicing "chop and drop" mulching, tilling leaves and amendments into a garden bed, and cleaning garden tools for winter. We'll rotate through stations so that everyone gets to try each activity. Come dressed to work outside in the garden, and bring your favorite garden trowel or spade to clean!
Date

Oct 14, 2017 8:00 am - 10:00 am
Calendar
Location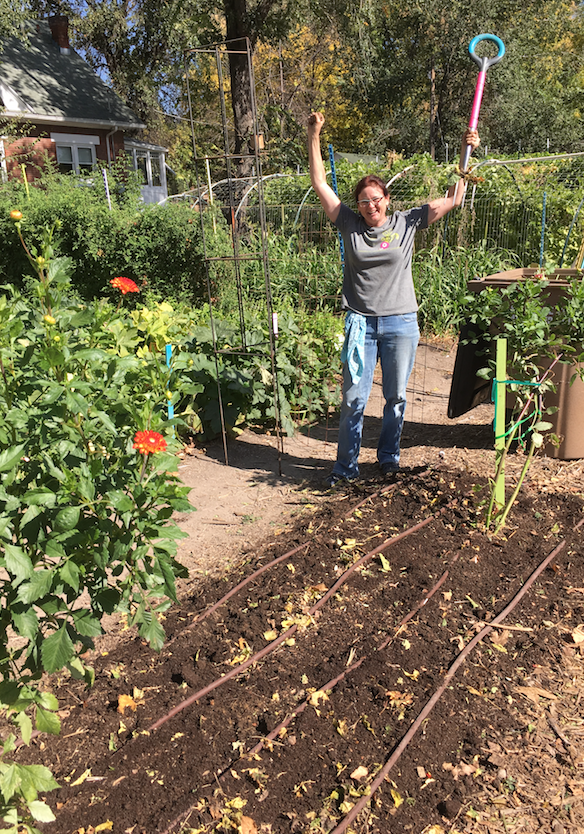 Location information
City

Salt Lake City
Street

800 S 600 E