Apr 21, 2018

2:00 pm

-

4:00 pm
Description
Calling all tomato lovers, newbie growers and seasoned gardeners alike! This fun-filled class is designed to help you increase the variety, productivity, health and flavor or this versatile summer favorite. We'll learn how to "talk tomato" and decipher all the lingo on tomato plant tags, which will help you select the best varieties for your individual garden site and your cooking/eating preferences. We'll introduce you to some cool dwarf varieties and also talk about growing huge tomatoes! Students will learn tips and tricks for boosting the productivity of the tomatoes and review some common tomato pests and diseases. This workshop is a "Tomatoes A through Z" and is a perfect prelude to tomato-growing season!
Dale Thurber (photo below) is the founder/owner of the local company named "Delectation of Tomatoes" and the state record holder in Utah for the largest tomato. We are very lucky and grateful that Dale will be joining us at class and teaching the group about growing GIANT tomatoes! We'll be holding a Q&A after class so we can learn a lot from Dale while he's here with us. Here is a link to a 2014 Salt Lake Tribune article about Dale and one of his prize-winning monster tomatoes.
NOTE: No refunds will be issued for cancellations received within 24 hours of the class. There will be space available for walk-ins. To register in-person at the event, please arrive 10 minutes early and bring $20 cash or check. Individuals registered prior to 6pm Friday, April 20th will be eligible to receive one free tomato plant at class.
IMPORTANT INFO FOR GETTING TO THE WORKSHOP: Saturday is the Salt Lake City Marathon. That means that you may experience road closures and traffic delays in the vicinity of the race course. The race should be mostly over before 1:30pm, but some roads near 800 S and 200 E will remain closed until after closing ceremonies (around 6pm).
We recommend that you: 1. Look at the course map to familiarize yourself with the route and take a route to the workshop that avoids the marathon route.
2. Allow extra time to get to the workshop so you don't miss any of class. We will start the presentation promptly at 2pm.
TURN Community Services is located at 423 W 800 South in the large concrete and glass building known as Artspace Commons. This building is on the south side of 800 S.Parking is free and is located all along 800 South, or along 400 West, or you may park in any space within the U-shaped parking lot which is accessed from 800 South (driveway is immediately west of the Artspace Commons building).Entry to the building is from the sidewalk 800 South, underneath the very large Artspace Commons sign (see attached photo). This door to the street will be unlocked. We will have a large Wasatch Community Gardens sandwich board on the sidewalk next to the door you should enter.As you enter the building, proceed forward a few feet toward the elevator and then turn right to go down the hallway. Our workshop is in the Board Room, which is the SECOND DOOR ON THE LEFT past the elevator. We'll keep the door open until 2pm. Please plan to arrive a little early so we can start right at 2pm!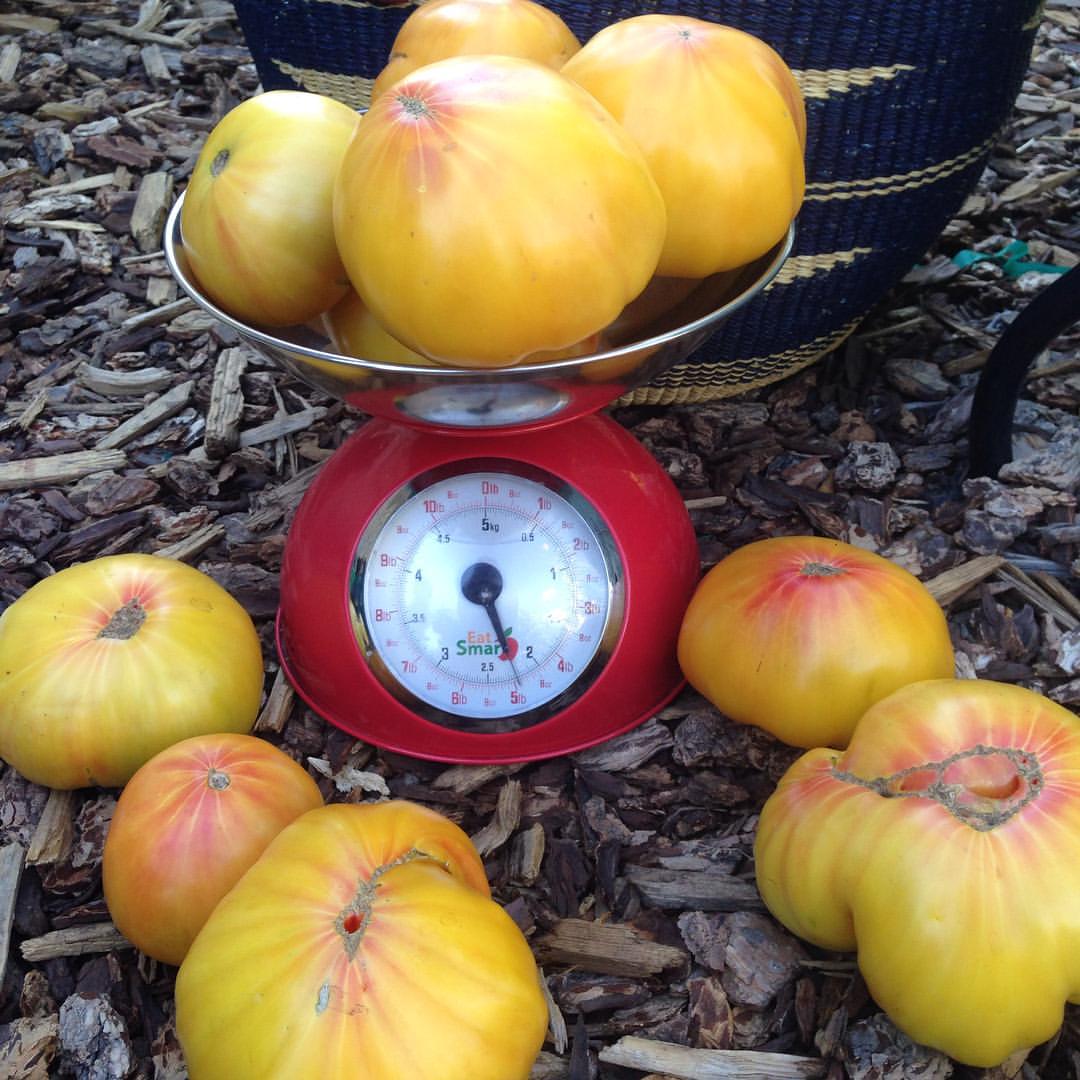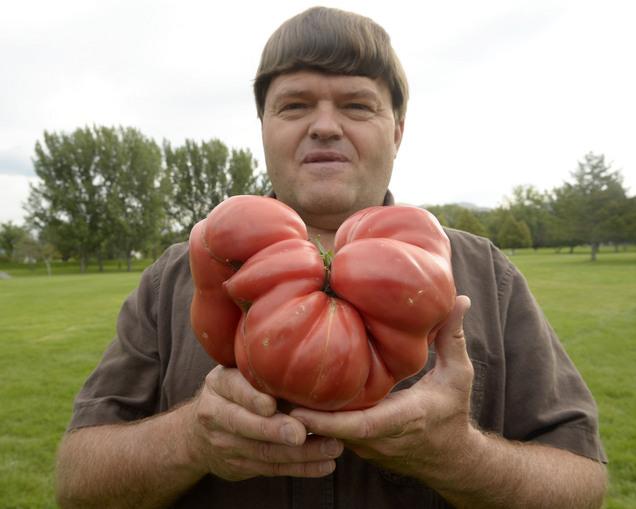 Location information
City

Salt Lake City 84101
Street

423 W 800 S