2018 Advanced Topics in Chicken Care # 2
OK, so you've gotten your first flock of chickens, or maybe you've even had chickens for a few years, but now all of a sudden, one of them has developed scabs or sores and has started acting listless and you're not sure why or what to do about it. Or maybe your friend or neighbor gave you one of her chickens, and your hens are attacking the newcomer. You know it's a bad situation, but you're not sure how to address it. What's a backyard chicken keeper to do??
We designed our "Advanced Topics in Chicken Care" series of workshops to address just these types of specific behavioral and health topics that seem to crop up once you've had chickens for awhile.
Our aim is to bring together some long-time, experienced chicken keepers to help us newbies better understand some of the most common ailments we're likely to encounter with our adult flocks.
In this session, the second in the series, we'll cover fowl pox and how to introduce a new hen to an existing flock. This includes how to re-introduce hens to your flock who've been separated/isolated because they've been broody, injured, etc.
Dr. David Frame, the USU Extension Poultry Specialist, will join us to discuss the 2017 fowl pox outbreak and teach the group how to prevent and identify this disease. Click here to read more about Dr. Frame.
In the third session, being held on Wednesday, September 12th, we'll cover chickens who are egg bound and how to handle chickens who start laying or roosting in strange or dangerous places. Can old chickens really learn new tricks?!
Note: This workshop is held outdoors and will be held rain or shine. No refunds will be issued for cancellations received within 24 hours of the class. If you wish to apply for a reduced-tuition scholarship for this workshop, please email Marybeth at This email address is being protected from spambots. You need JavaScript enabled to view it. to request a scholarship application.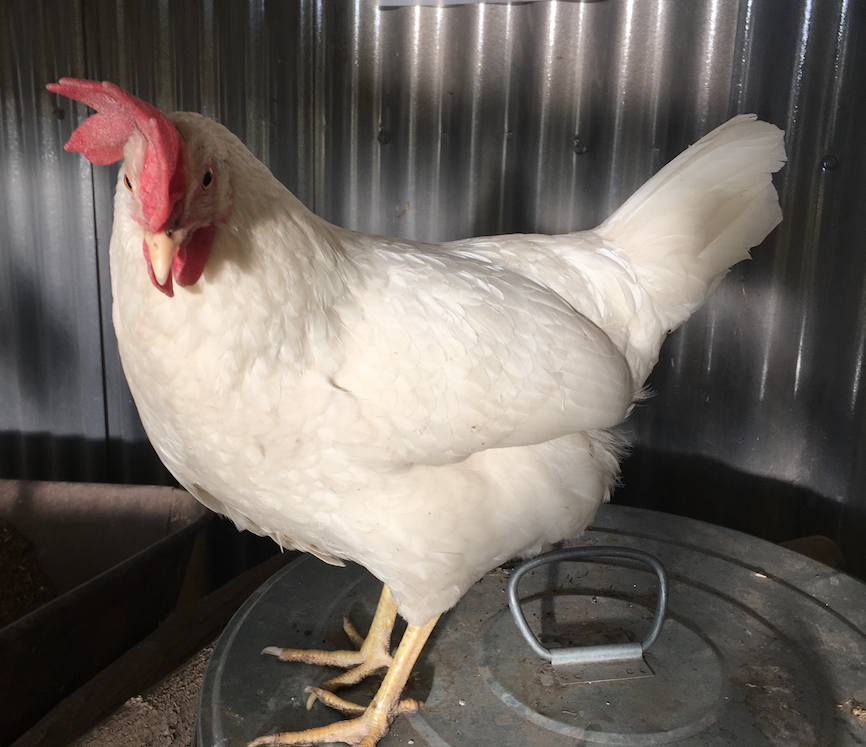 Date

Jun 06, 2018 6:00 pm - 8:00 pm
Calendar
Location
Location information
City

Salt Lake City
Street

800 S 600 E