2018 Snacks for Your Garden: Soil Drenching & Foliar Feeding
If you're already foliar feeding and soil drenching, then you know how big an impact these supplemental feedings can have on your harvest. If you're not using any liquid fertilizers in your garden, come learn how these special potions can increase the fertility of your soil and the vigor and productivity of your food-producing plants! We'll learn why feeding your plants and soil with organic liquid products like fish emulsion, kelp, worm tea, compost extract, compost tea, and humic acid can be so incredibly effective, and we'll practice several different application techniques for feeding the leaves and the soil so you'll know how to do it at home.
Co-taught by Marybeth Janerich and WCG's Soil Drenching & Foliar Feeding Aficionado, James Loomis (WCG Green Team Farm Manager).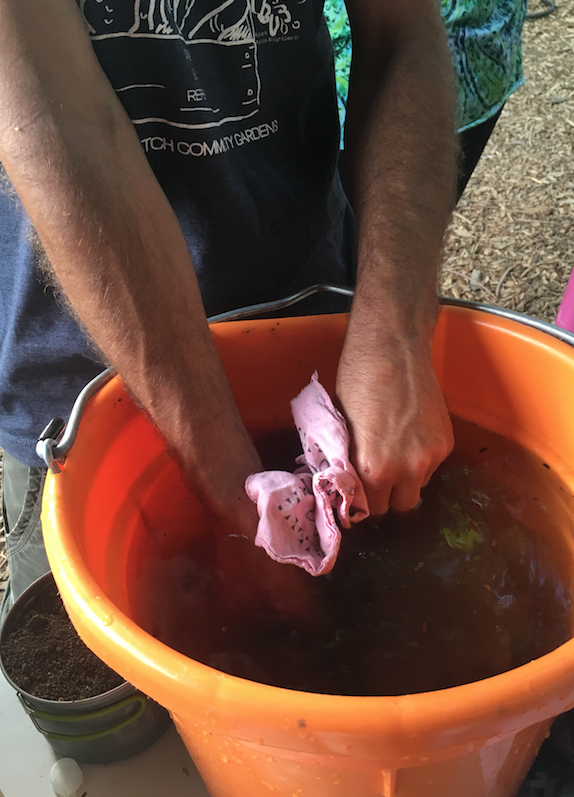 Date

Jul 25, 2018 6:00 pm - 8:00 pm
Calendar
Location
Location information
City

Salt Lake City
Street

800 S 600 E