Live Webinar: What's Wrong with my Tomatoes?
Description
In this no-nonsense webinar, learn how to troubleshoot the top 20 problems with tomato fruits and plants.
We'll cover the most common diseases you're likely to deal with along the Wasatch Front as well as the insect pests that love to "bug" our tomatoes. We will also cover a whole range of other problems that can result in no fruit, just a few fruit, or blemished fruit. A handful of these issues are covered each year in our "Growing Great Tomatoes: Cultivating for Health and Productivity" course, but in "What's Wrong with my Tomatoes," we cover many more, really allowing you as a tomato gardener to up your game and successfully troubleshoot most of the issues you're likely to encounter growing this popular crop.
Lots of photos are included in the presentation, as well as tips for additional support and resources.
NOTE: This workshop will be offered as a live webinar using Demio. Registered students will receive a webinar link with instructions a day or two prior to class. The presentation will be about an hour and a half to two hours in length (depending on questions). Students are invited to use the chat feature to participate and ask questions!
This workshop is $20.
Discounted rates available to community gardeners with WCG or the WCG Network.
Pre-Registration is required. Deadline for registration is August 19th at 2pm.
NOTE: No refunds will be issued for cancellations once the webinar link has been emailed to students. The webinar will be recorded and will be available to registered students to view afterwards. We offer a limited number of reduced-tuition scholarships for low-income individuals. If you would like to apply, please fill out and submit our scholarship application before continuing the on-line registration process.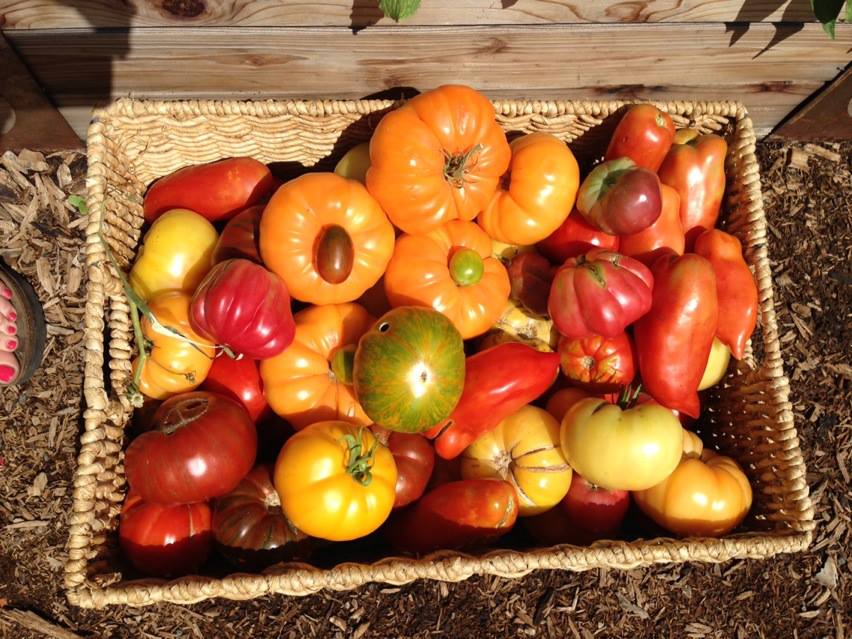 Location information