Cooking Curriculum: Growing a summer and fall crop, Eating in the Classroom
If you haven't gotten anything planted in your school garden bed yet, don't worry! This workshop will give you all the tools you need to have a successful garden for your students in the fall. We will talk about what to plant and how to use the plants in your classroom in the fall. You will be given everything you need to plant your own classroom bed - seeds, a planting plan, and lesson plans. We will also do an actual cooking demonstration of the crops that you will be growing so that you are all ready to grow and eat fresh food with your class right out in your own school garden. These lessons are written for students ages 5-12.
We welcome any and all youth educators working with kids in kindergarten through sixth grade. Whether you are a teacher with access to a school garden, a teacher aspiring to have a garden bed at your school, a parent looking for kid-friendly ways to engage with your kiddos in your personal garden, an afterschool provider, or anyone else in between, this workshop will be applicable for you.
The May workshop will cover: Planting pumpkins, beets, and kale and how to maintain them, knowing when to pick the pumpkin, beets, and kale and how to prepare them in the classroom, nutrition and art lessons associated with pumpkins, beets, and kale.
If you would like to replicate the recipes that we make in the class, you will need a hand-powered chopper. (I use the Chef'n Veggie Chop) The hand-chopper is the only 'specialty' kitchen item that we will use - everything else is very basic (knife, cutting board, colander, etc). Although the hand-chopper is a bit pricey, it will earn its keep! It is the best way to make a relatively small amount of garden produce stretch to fit an entire class of 30. I use my Chef'n Chop ALL THE TIME.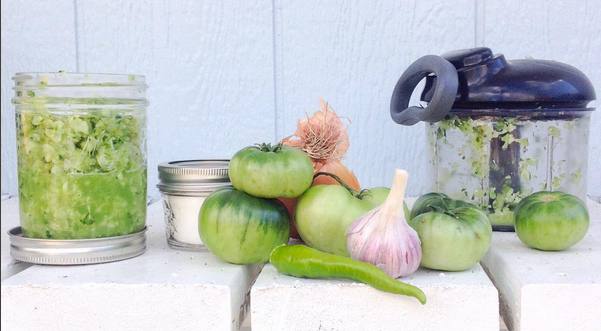 Date

May 23, 2017 12:00 pm - 2:00 pm
Calendar