You may have read that, as WCG settles into its new digs at the Wasatch Community Gardens' Campus, the Potter Family has thrown down a $50,000 challenge grant to kick off the "Ashley Patterson Garden Education Fund." It will match all gifts received by September 1, 2021 up to that amount to honor Ashley as she prepares to step down as Executive Director after two decades of Board and Executive Leadership. We are very grateful to the Potter Family for this vote of confidence in our future, and for many years of support.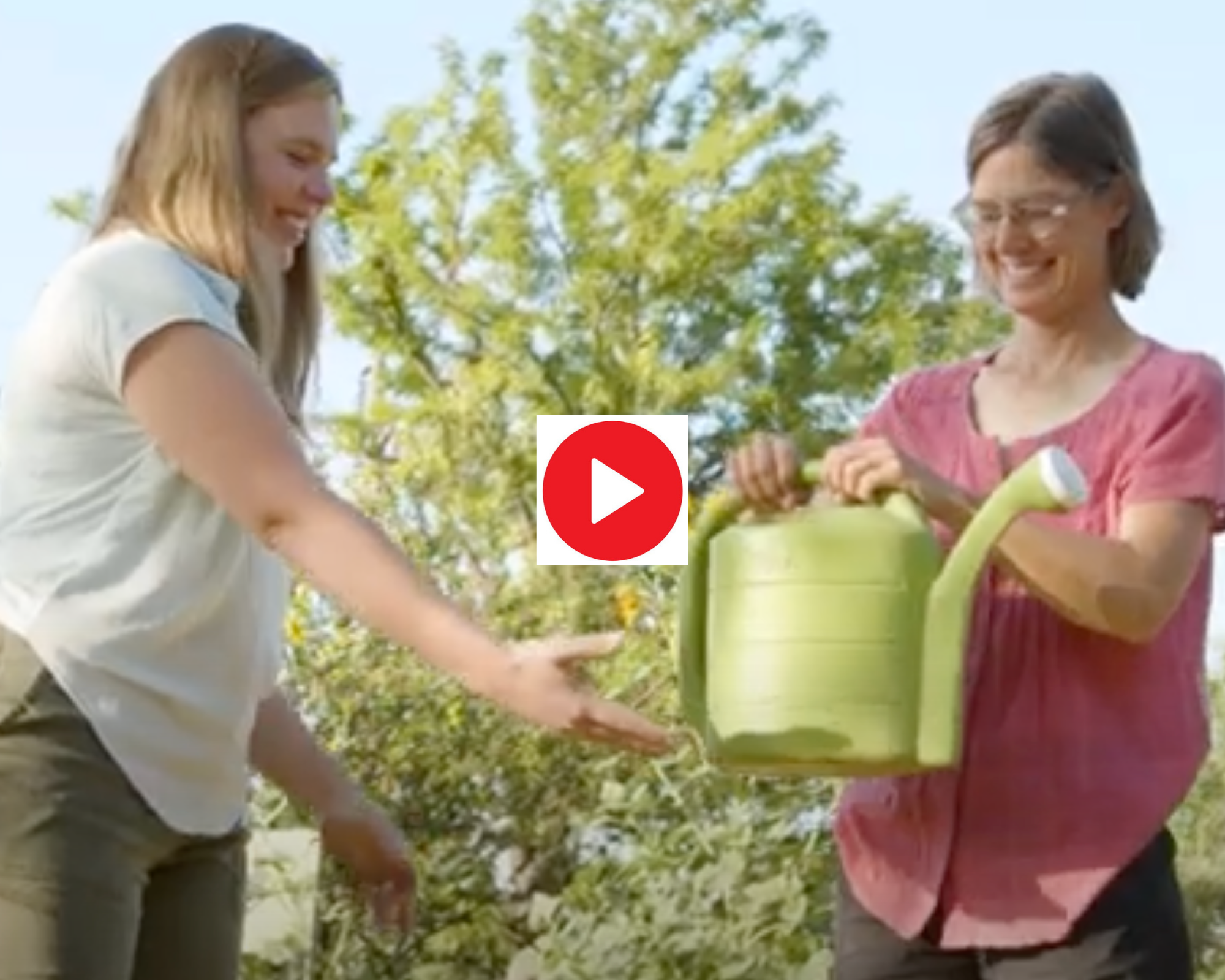 The Ashley Patterson Garden Education Fund will ensure that the organization can launch this new chapter in its history with confidence, expanding its services strategically, intentionally, and equitably. Please watch this short video to see and hear more.
Emily says, "As a former Executive Director and Board Member of the organization myself, I admire the work that Ashley has done over the last ten years and know first-hand how challenging it can be. She has led the organization's expansion, always ensuring that this growth is in line with WCG's mission of empowering people to grow and eat healthy, organic, local food. She has kept the organization grounded: it knows what and who it is, always working to understand the community WCG serves to serve it better.
Please join me in recognizing this important work by making a gift today, and in thanking Ashley for her incredible contributions to the 'little nonprofit that can.'"