Workshops and Classes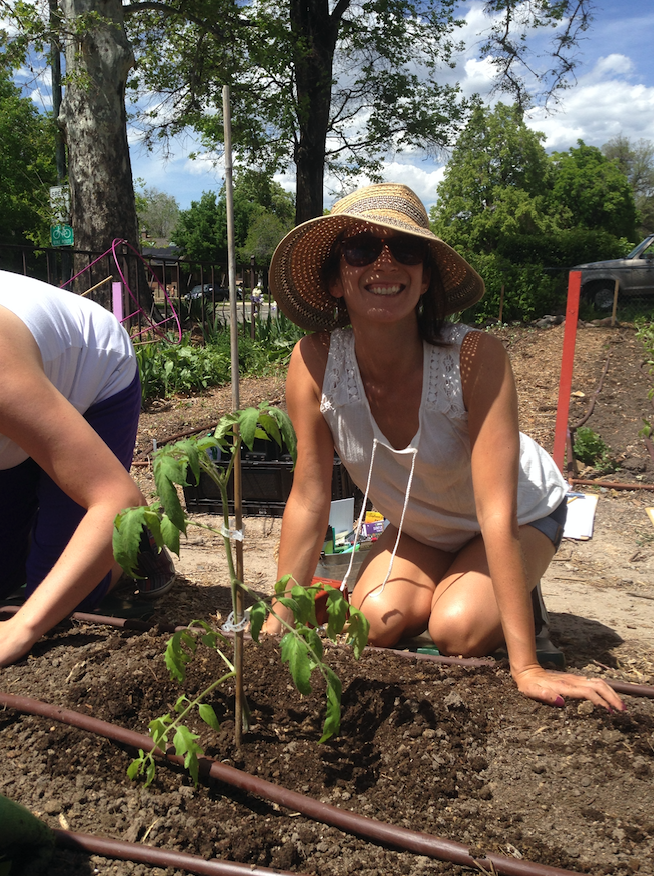 Come and gain hands on skills through our series of 40 workshops! Our Community Education classes are held throughout the year in both a classroom and greenhouse or garden setting. Come and learn from our passionate and expert educators about a wide range of topics from chicken keeping to foliar feeding your plants. With classes for beginners to experts alike, we're sure we have a class for you. Check out the class schedule below and come get dirty with us at our gorgeous Grateful Tomato Garden!
Not all classes are open to on-line registration at this time, so if you see a workshop you're interested in or wish to register for one of our "bundles," please save the date in your calendar and check back to register. You may also email Marybeth at This email address is being protected from spambots. You need JavaScript enabled to view it. to be put on a waiting list for any workshop or bundle. See our course catalog for additional information about 2018's bundles.
A limited number of reduced-tuition scholarships will be made available for each workshop. To apply for a scholarship for a particular workshop, please email Marybeth at This email address is being protected from spambots. You need JavaScript enabled to view it..
Find A Class

Download our 2018 Workshop Catalogue

Print out a Workshop Calendar for your fridge!
Check out our Workshop Calendar to register for classes today!
Become a Garden Guru
Are you ready to take your garden to the next level? Become one of our Garden Gurus to get exclusive access to classes, events, and one-on-one help from our experts.


Click here to access a full description of this year's Garden Guru program!
Upcoming Workshops
No events found
Bundle It!
In addition to the individual workshops, we also have "bundles" available for 2018, which allow you to register for groups of workshops at a reduced price. Please refer to our course catalog for information on the following bundles:
GREENHOUSE BUNDLE (2-part series includes: Starting Seeds in the Greenhouse and Potting Up in the Greenhouse)
TOMATO BUNDLE (3-part series includes: All About Tomatoes, Tomato Planting, and Tomato Pruning & Trellising)
TOTAL TOMATO BUNDLE (5-part series includes: Starting Seeds in the Greenhouse, Potting Up in the Greenhouse, All About Tomatoes, Tomato Planting, and Tomato Pruning & Trellising)
PLANT PESTS BUNDLE (2-part series includes Organic Pest Management and Plant Pest Diagnostics)
CHICKEN BUNDLE (3-part series includes all three sessions of Advanced Topics in Chicken Care)
TOTAL CHICKEN BUNDLE (5-part series includes: Urban Chicken Keeping Basics, Cold Weather Chicken Care, and all three sessions of Advanced Topics in Chicken Care)