Wasatch Community Gardens offers different levels of curricula for the school garden.
Curriculum A: For beginning gardeners and garden educators, we have a simple year-long curriculum that only requires 1-1.5 hours a month. This curriculum is focused on growing and eating food out of the garden. It includes everything from what seeds to buy, how to grow them and how to eat the plants they produce! There are small nutrition lessons involved with each monthly lesson, but the true focus of this curriculum is giving educators that have never gardened or taught in the garden a simple, easy to follow guide to growing food with students.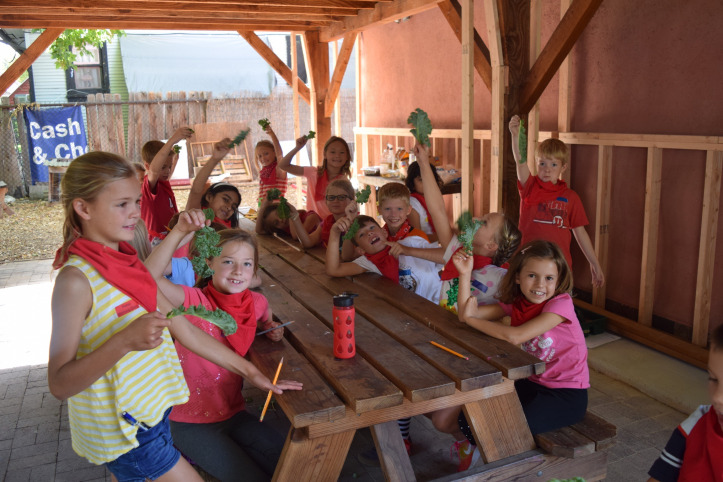 Curriculum B: The other curriculum that we offer is much more in-depth. This curriculum assumes that educators are familiar with gardening and with teaching out in the garden. This curriculum has weekly science-based lesson plans that correlate with the Utah Core Standards for each grade. This curriculum is more time and preperation intensive, which enables it to really dive deeper into the science that is happening out in the garden.